One of things I miss the most, now I have my Kindle, is covers. They can be photographic genius, hand drawn art or just intriguing. For this reason I wanted to do a really quick run down of some of my favourite covers of late. So in no particular order...
Re-print of Dead Until Dark does not fail to catch anyone's attention. With one glance we know that this books genre, tone, and style. Surpasses the first print cover by far!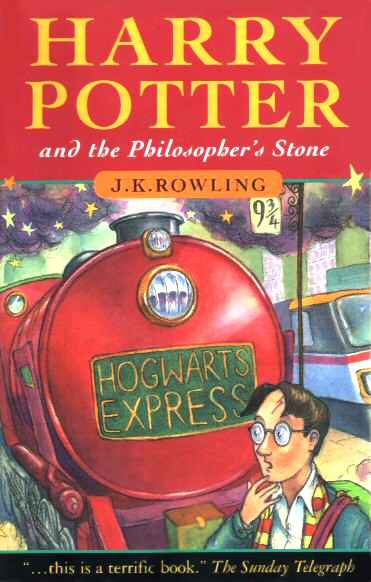 This cover brings back serious memories, the start of something I obsessed over in my teen years. I love the hand drawn look, and encapsulates the way I see Harry Potter long before Daniel Radcliffe.
For serious Twilight fans, this limited edition cover is to die for (pun intended)!
I haven't actually read this book yet, but I stumbled on it as a suggestion on Amazon and LOVE the cover.
I really want to recreate this cover - its so beautiful. The only thing I am lacking is skill!
Possibly the book I am most excited about in 2012, this cover gives away very little, but I still love it. This print style of the series is mysterious and... well... beautiful!
Please link your favourite book covers in the comments. I would love to see them.
Thanks for reading,
Love Rie xx